Dashup's Mission
Create a customizable solution to enable business to create tools they'll actually use.
Our story
Our focus has always been to create applications for businesses that they'll actually use. Over time however, this became creating the same application over and over with slight changes.

Enter dashup, the culmination of this experience, to create a system that empowers business owners to do this work themselves.

No more should businesses rely on third parties for minor changes, or be charged great fees for anything out of the ordinary.
Who are we?
We are a team of highly agile and passionate individuals that came together to create the ultimate tool for business development.
Our Vision
Most successful businesses aren't like their competitors, so we believe these busineses should have tools that fit their own systems and processes.
Our team
Small team. Big hearts.
Our focus is always to find people as passionate about the problems we're solving as we are.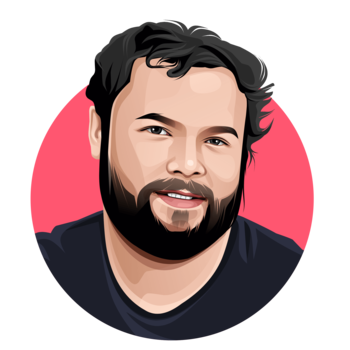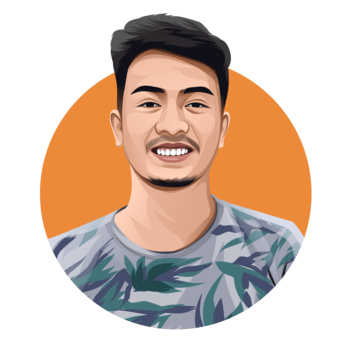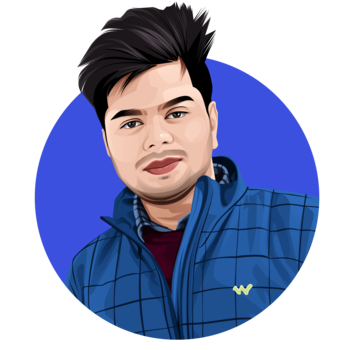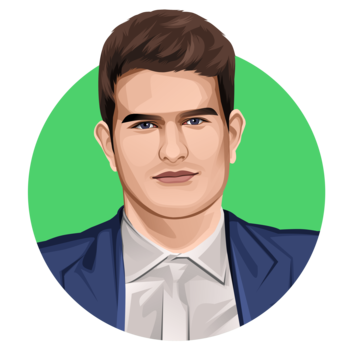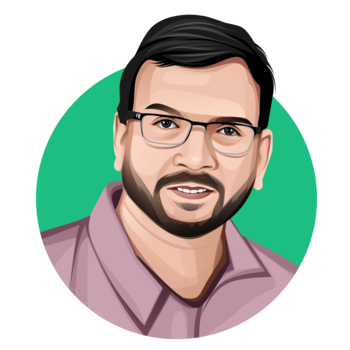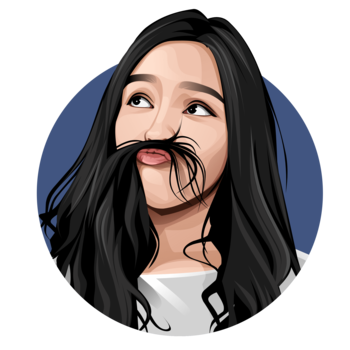 14 day trial, no credit card required
Starter
For Individuals or Small Teams
$2.00
/ seat per month
Regular
For Companies or Large Teams
$4.00
/ seat per month
Advance
For Large Companies and Enterprise
$9.00
/ seat per month