About Us
Dashup was created to fill the void of customizable tools available to businesses.
Our story
Creating tools that make business more efficient is the core model of most SaaS businesses, dashup takes this one step further by enabling businesses to create their own tools.
Our team
Small team. Big hearts.
Our focus is always to find people as passionate about the problems we're solving as we are.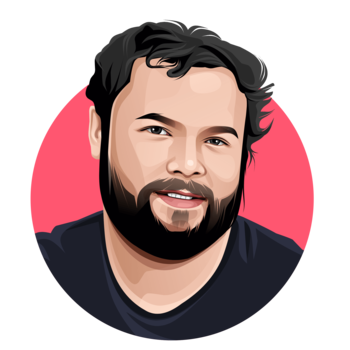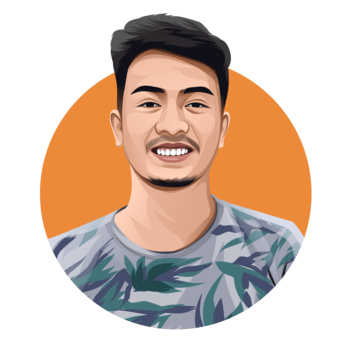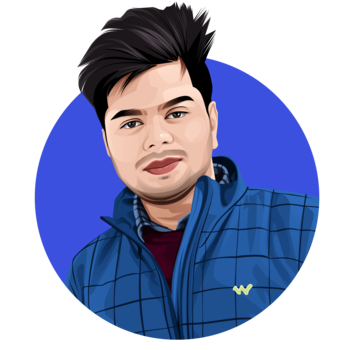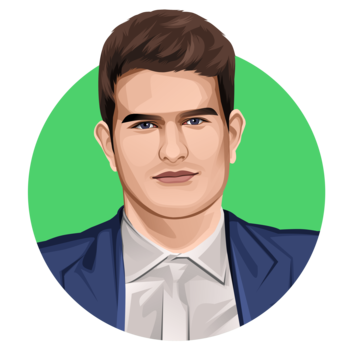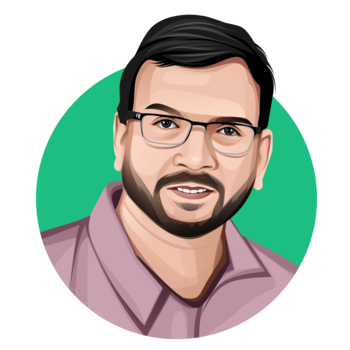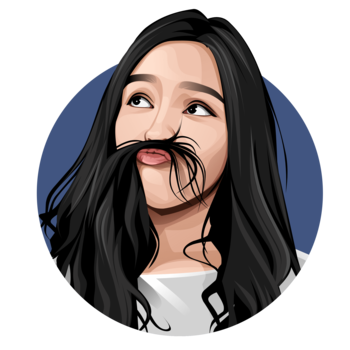 14 day trial, no credit card required
Starter
For Individuals or Small Teams
$2.00
/ seat per month
Regular
For Companies or Large Teams
$4.00
/ seat per month
Advance
For Large Companies and Enterprise
$9.00
/ seat per month