Customizable

Business Management

suite.
Create, connect and simplify your business systems.
Integrate your management systems into one unified, efficient, and effective suite.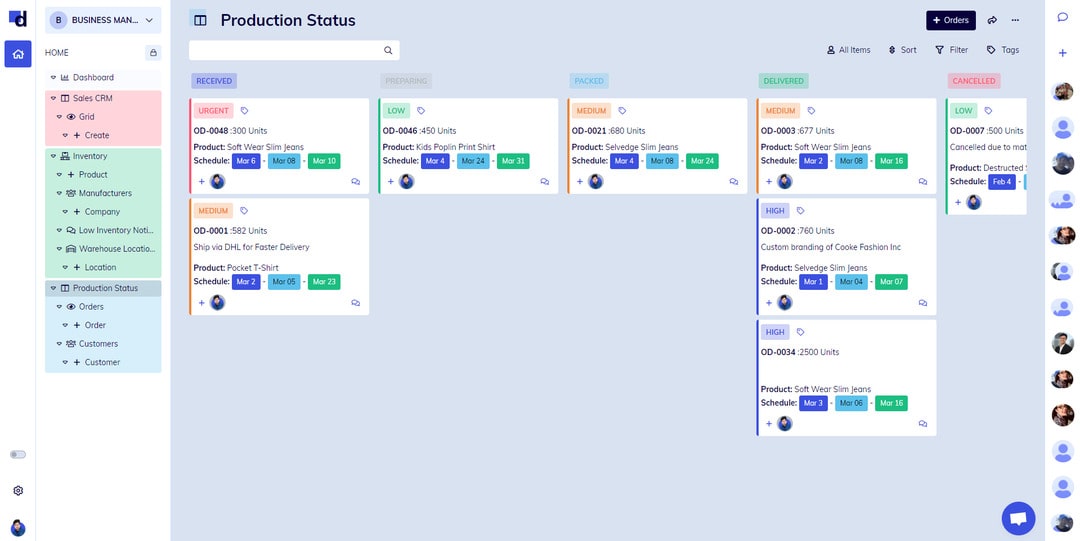 A custom business management suite built just for you.
Create a management suite as unique as your business.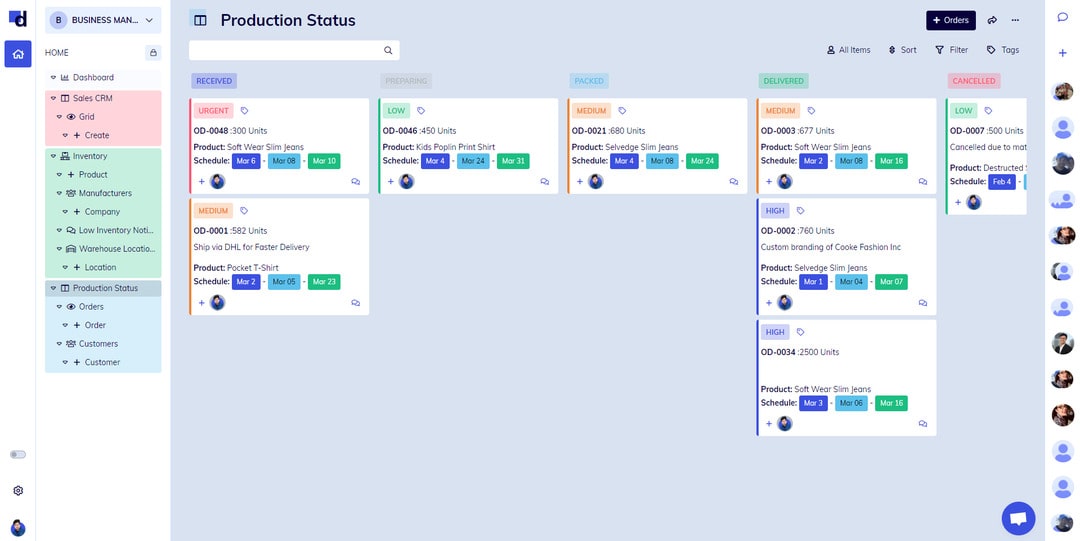 Manage your production from start to finish with our kanban, calendar, scheduling, and grid views.
Visualize your data in a customizable drag and drop dashboard.
Create teams with fine-grained access controls to specific parts of your dashup.
Create complex Inventory Management systems with the drag of a mouse.
Create automated notifications when events happen within your dashup.
Create multiple business units or locations within the same dashup.
Create custom sales management views with our drag and drop CRM systems.
Centralize
Centralize all of your business information in a unified system.
Track
Track your businesses KPI's and create real time reports on business performance.
Pipeline
Create and manage real time business opportunity pipelines.
Connect
Connect with any other system in real time.
14 day trial, no credit card required
Starter
For Individuals or Small Teams
$2.00
/ seat per month
Regular
For Companies or Large Teams
$4.00
/ seat per month
Advance
For Large Companies and Enterprise
$9.00
/ seat per month